✓ MicroJib XL ✓ Wrist Strap ✓ ThumbScrew

Watch Video
It's like having a silky smooth fluid tripod head at the end of the best GoPro pole you've ever used. Switch between yourself and surroundings with a flick of the wrist and always be ready to capture your adventures from any perspective.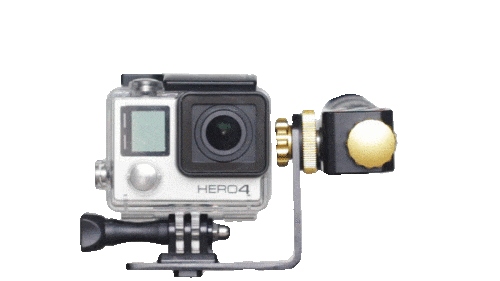 The tilt feature allows for endless unique angles and perspectives. Capture footage without the pole obstructing your shot and quickly adjust your camera on the fly to get the perfect POV. The tilt feature can additionally be used to switch between yourself and surroundings as well as get amazing cinematic crane shots.

Have You Seen Our Other Products?